Salesloft, the first AI-powered revenue workflow platform, now even more powerful with B2Brain's account intent + insights
Accelerate your productivity, Skyrocket your outcomes 🚀
Start with 100 Target Account Domains. No Credit Card Required.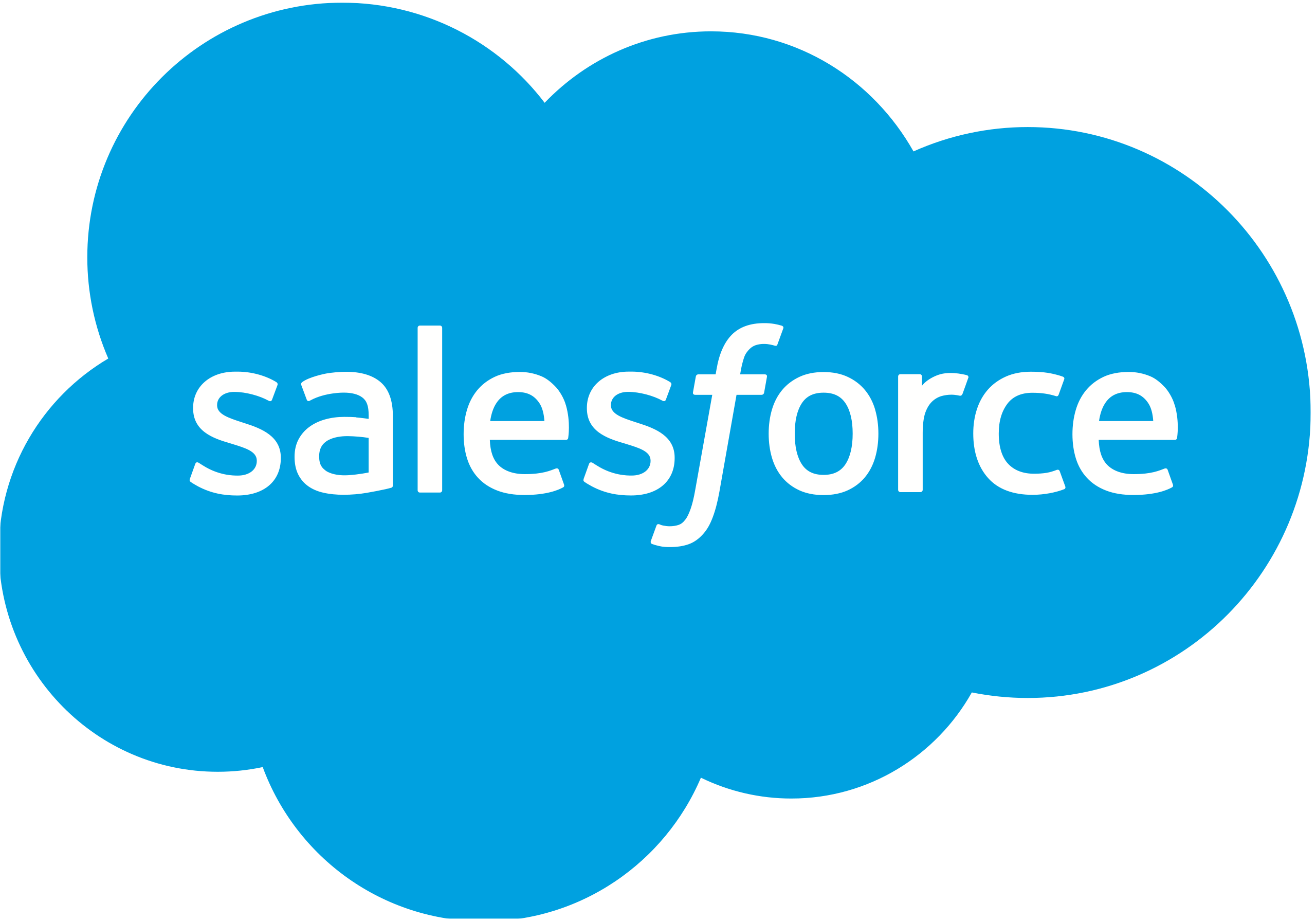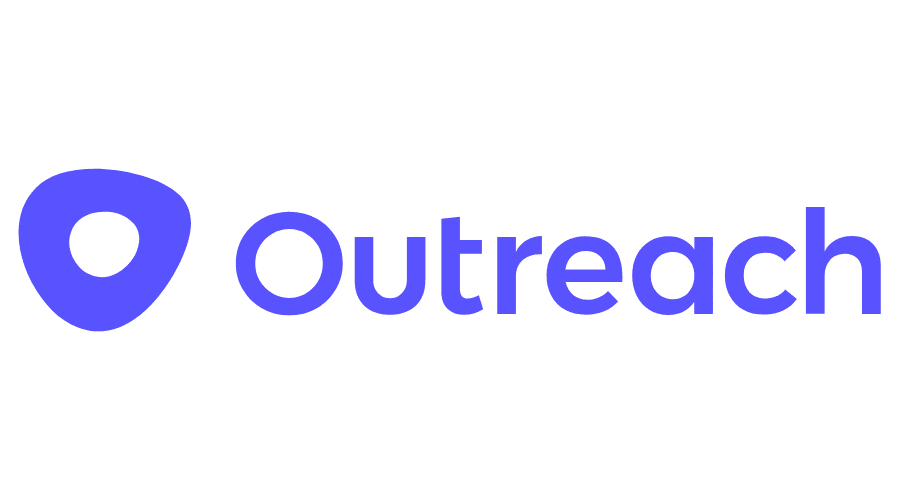 Connecting B2Brain with Salesloft Rhythm couldn't be easier.
Find your Rhythm
Rhythm is Salesloft's AI-powered orchestration UX that ensures your reps are working on the most impactful accounts and tasks at all times
Empower your xDRs and AEs
Account intent signals from B2Brain enable your team to refine the tactical plays, engage prospects, and speed up pipeline. Try it or schedule a brainstorm with us.